Short Term Furnished Apartments

Scroll down and choose a place to see if its available.

Long Term Apartments

All Located in Sterling, IL.

click here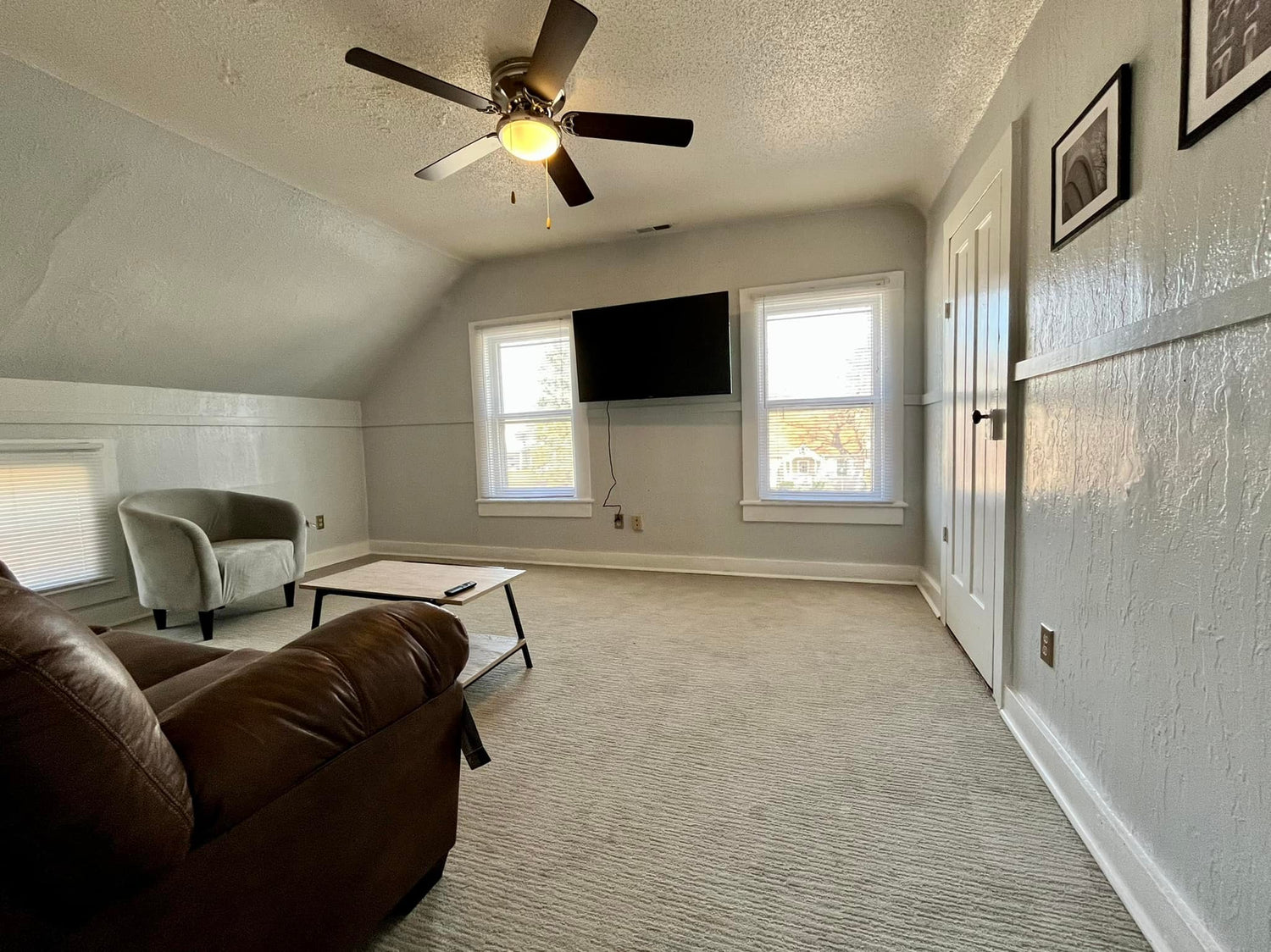 2nd Floor 1 Bedroom Apartment
Washer / dryer in apartment in this large living space!
availability & photos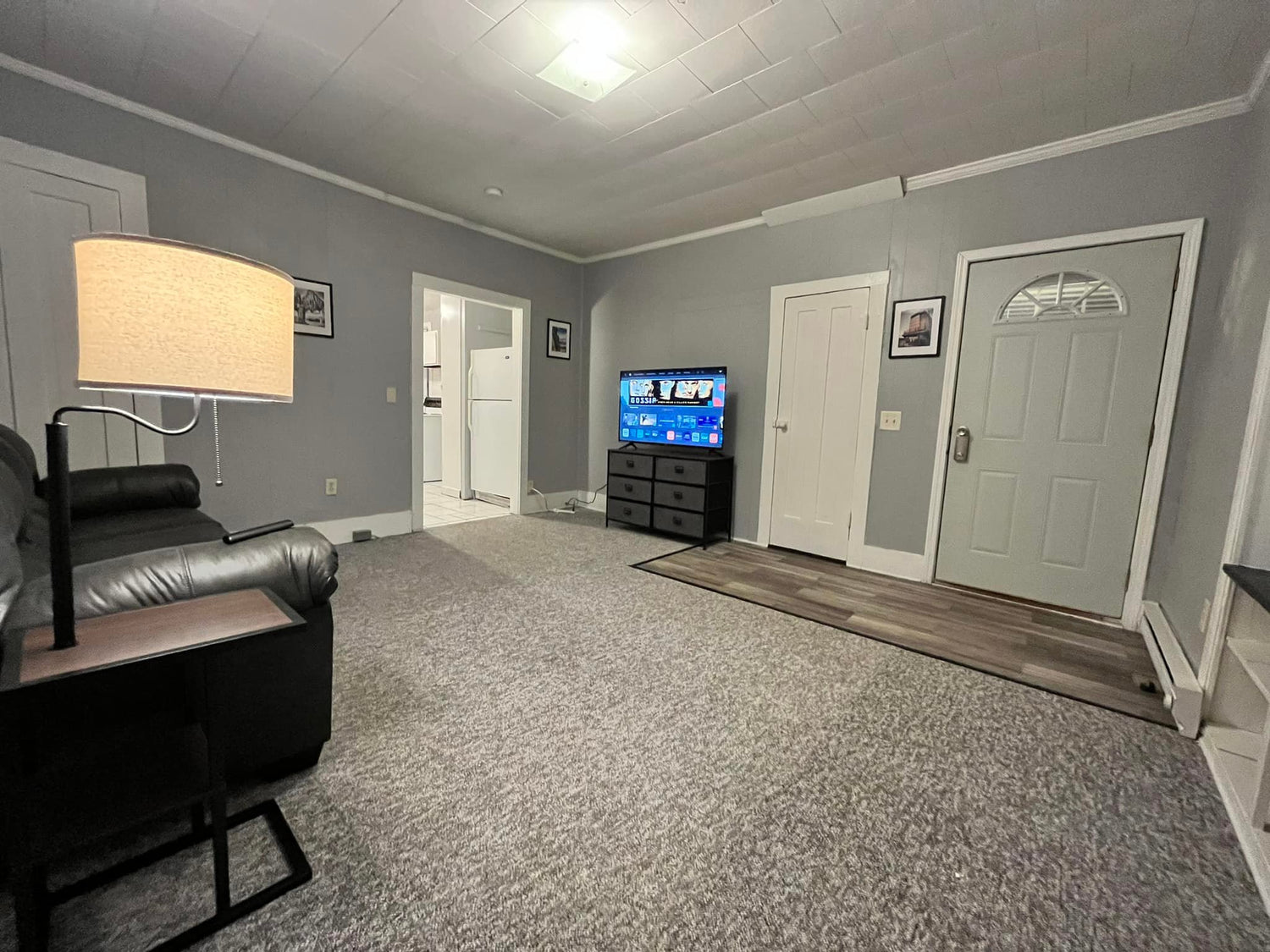 1st Floor 1 Bedroom Apartment
Large 1 bedroom apartment with large bedroom and kitchen
availability & photos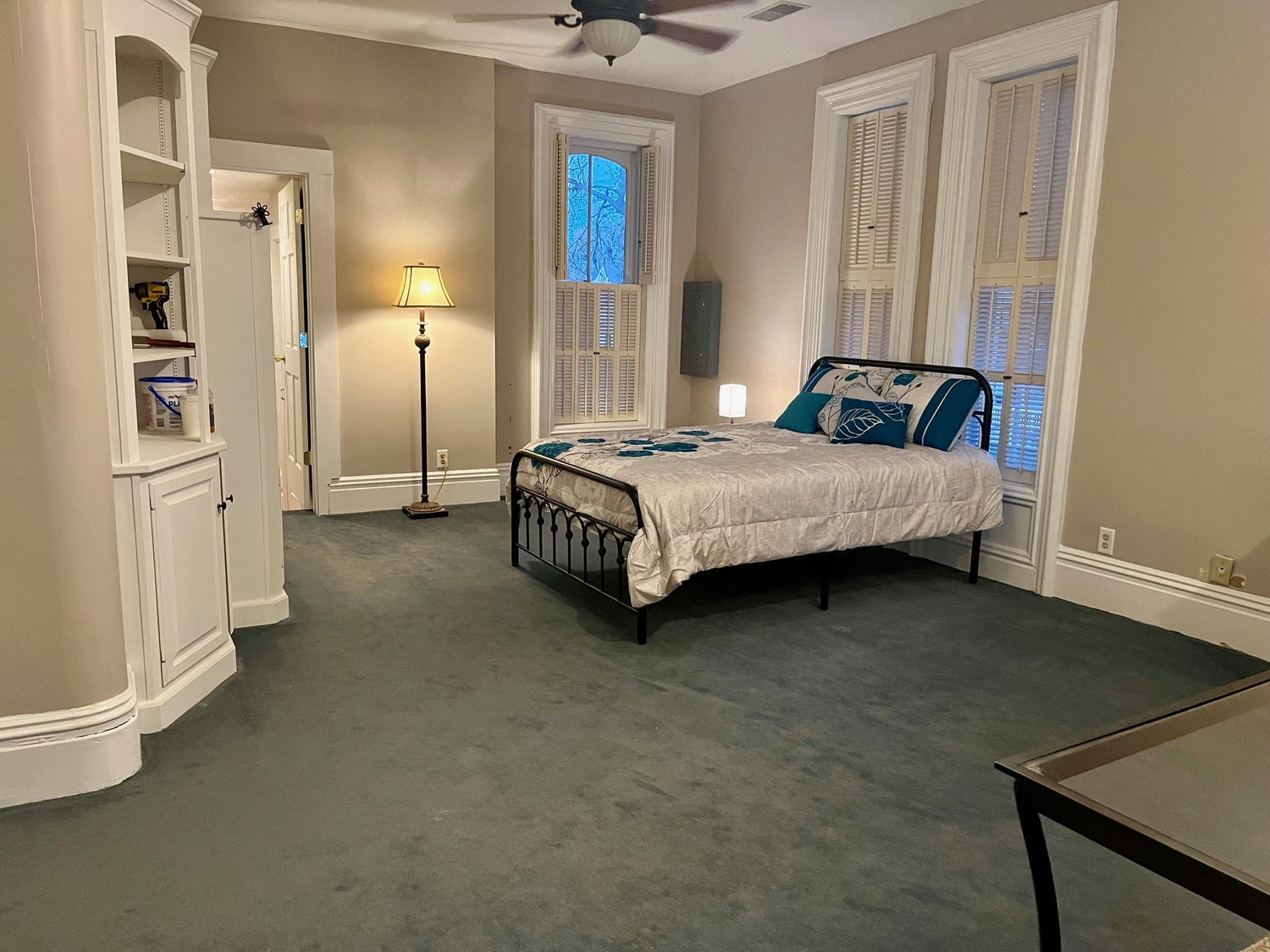 Luxury 2 Bed 2 Bath Apartment
Incredible flagship living across from Sterling Police Department. River view!
availability & photos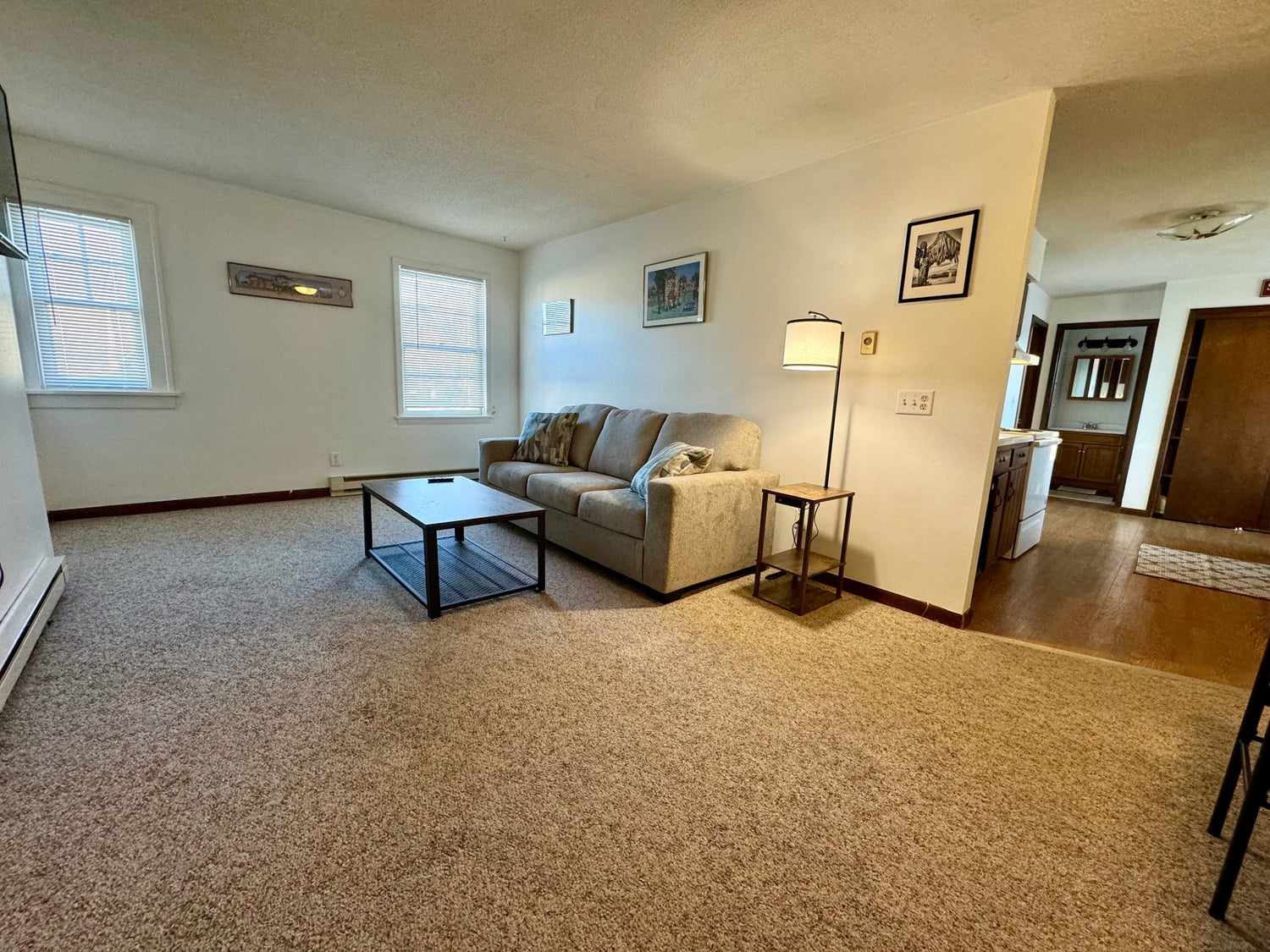 2nd Floor 2 Bed 1 Bath Apartment
Very nice 2 bed 1 bath with onsite coin laundry. Very spacious for a traveling health care professional. Fully furnished with everything including smart TV and high speed Internet all included. Everthing new in Nov 2023!!
availability and photos
Coming Soon
Long Term 2bedroom 1 bath with loft. Central Air, Washer/Dryer, nice deck!
Short Term Cribs.com
No one does it better or longer than we have. All of our short to mid term rentals are furnished with NEW furniture. No thrift store crap at our places. New couches, smart TV's, beds, mattresses, bedding, pots, pans, microwave, silverware, glassware. Click below to see our guests reviews.